Bat killed by cat after record 1,200-mile journey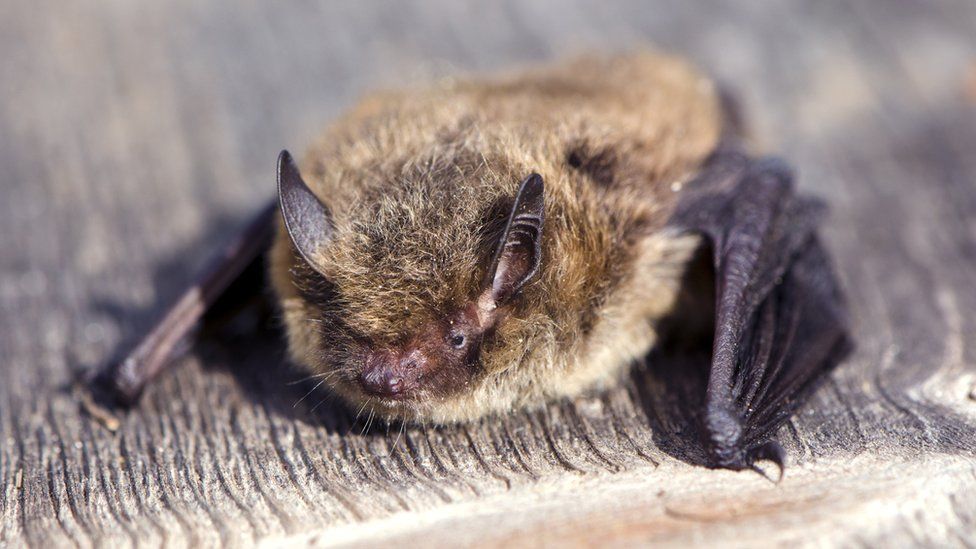 A record-breaking bat that flew more than 1,200 miles (2,018 km) from London to Russia died after being attacked by a cat.

The female Nathusius' pipistrelle bat, the size of a human thumb, was SLOTXO discovered in Russia's Pskov region.

The bat, whose wing had a "London Zoo" marking, was rescued by a bat rehabilitation group but later died.

It is the furthest recorded journey by a bat from Britain across Europe, beating all known British records.

The pipistrelle bat, which weighed 8g (0.3 oz), was discovered by Russian resident Svetlana Lapina in the small village of Molgino and the finding was reported to the Bat Conservation Trust in the UK.

Lisa Worledge, head of conservation services at the Bat Conservation Trust, said: "This is a remarkable journey and the longest one we know of any bat from Britain across Europe. What an Olympian.

"Her journey is an exciting scientific finding and another piece in the puzzle of bat migration. The movements of Nathusius' pipistrelles around the UK and between the UK and the continent remain largely mysterious."

Her wing had a marking after being ringed in 2016 in London by bat recorder Brian Briggs.

Mr Briggs said: "This is very exciting. It's great to be able to contribute to the international conservation work to protect these extraordinary animals and learn more about their fascinating lives."